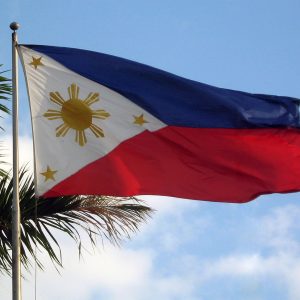 Due to the pandemic COVID-19, everyone is subject to the order of our President for the total lockdown nationwide. The first declaration of lockdown was on March 13th to April 14th. But then because of mortality increases due to COVID-19 in our country it was extended until the 30th of April. Because of that all citizens in our country are strictly mandated to observe self quarantine and social distancing. There are checkpoints set up in the key roads and highways to make sure that there will be no way for the pandemic to infiltrate our nation. Though Palawan is Corona virus free, we are bound to obey the rule and regulations to prevent becoming a victim of the said pandemic.
On March 20, 2020 the leadership of the Free First Will Baptist Philippines initiated to realign the savings budget to give assistance of 1,000 pesos to our pastors of our 31 churches here in Palawan, due to the discomfort of COVID-19. They were extremely grateful
Thus the said pandemic really affects the activities and programs of our churches nationwide and worldwide. Despite the threat the total lockdown helped us develop new ways to minister. There are some of our pastors using live stream service with their account on Facebook, to continue ministering to their members, and to help strengthen the spiritual life in the midst of the pandemic crisis. Let us not grow weary in the work for the Lord. Let us unite in prayer in order to exterminate COVID-19. Let the Lord Jesus reign throughout the world.
Rev. Andrino Segay
President of OFWB Church, Philippines
Note: Since we received this report, 2 Corona Virus cases have been reported on Palawan.