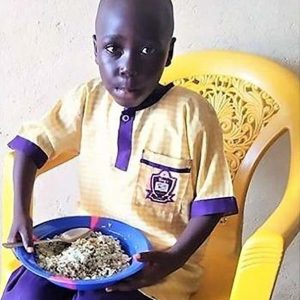 Vacation Bible School 2020 | Caleb's Dollar Ministry
WE NEED YOUR HELP!
Even though Vacation Bible School this year may be quite different from years past, we sincerely hope you will remember Caleb's Dollar Ministry with your VBS offerings. This ministry has been supported in a large part, by the yearly offer­ings from Vacation Bible Schools across the denomination. Your gifts help pro­vide food and schooling for 1,400 children in Liberia each year, which is a tre­mendous blessing to them.
Thank you for lifting this ministry up in your prayers.
Harold Jones,
Executive Director
PLEASE SHARE THIS INFORMATION WITH YOUR VBS DIRECTOR.
MAKE THIS YOUR PERMANENT YEARLY PROJECT.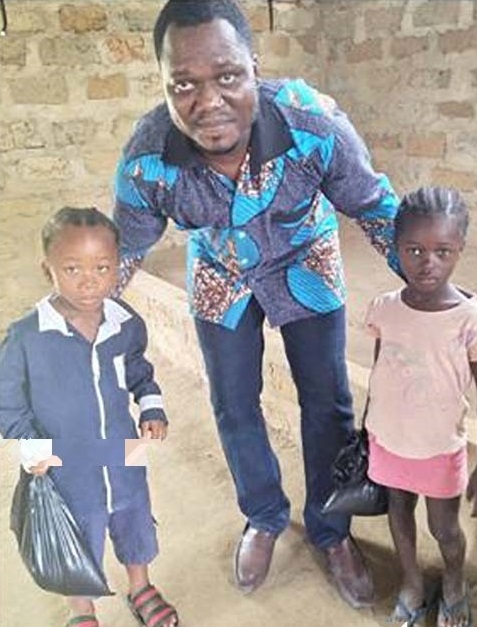 During this time when school is out due to the Corona Virus Pandemic, Bro. Gnininte has continued to provide food for the children and others through Caleb's Dolar Ministry.