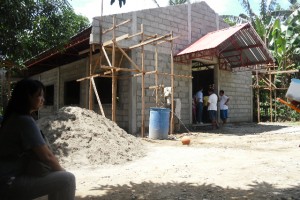 "Build One for Them" is a program of Foreign Missions to help provide adequate facilities for our congregations around the world. It is designed to actively involve our churches here in the United States in these projects. We challenge churches that have completed building programs of their own to now turn their energy and attention toward constructing a church building for one of our congregations in another country. We also challenge churches with building plans to "Build One for Them" at the same time you construct your building.
The church will be provided with progress reports and pictures of construction. This will be an exciting way for a church to become involved with a sister congregation on one of our fields in a very personal way. Please begin to pray about this and trust God for His answer and supply.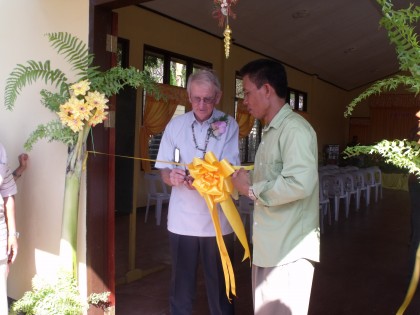 "Give, and it shall be given unto you; good measure, pressed down, and shaken together, and running over, shall men give into your bosom. For with the same measure that ye mete withal it shall be measured to you again" Luke 6:38.
"…Verily I say unto you, Inasmuch as ye have done it unto one of the least of these my brethren, ye have done it unto me" Matthew 25:40.
Contact the Board of Foreign Missions for details:
OFWB International
PO Box 39
Ayden NC 28513
252-746-4963