Don't Miss Out on a Cross-Cultural Experience that will change your LIFE!!
What is Short Term Mission Team Ministry?
It is NOT a vacation! It is a unique opportunity to minister in a cross-cultural situation. It is satisfying work, sometimes sweaty and hot, often very hard and yet sometimes slow, but always rewarding. It is teaching, singing, witnessing, tract distribution, digging foundations, pouring cement, sawing lumber, nailing, painting, cleaning, and much more! It is something that you can do to help others and change your life at the same time.
WILL YOU ACCEPT THE CHALLENGE?
Qualifications:
Must know Jesus Christ as personal Savior
Strong desire to share Him with others
Must be spiritually hungry and eager to grow
Desire to serve
Willing to follow team leaders
Recommendation from pastor
Permission of parents (if applicable)
Willing to trust the Lord for your support
Good health
You must have a strong stomach and a sense of humor
(Age qualifications will vary according to the ministry and field location.)
As a Short-Term Mission Team Member, you can:
• Help people learn about Jesus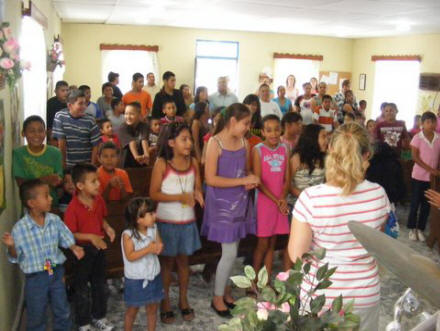 • Make new friends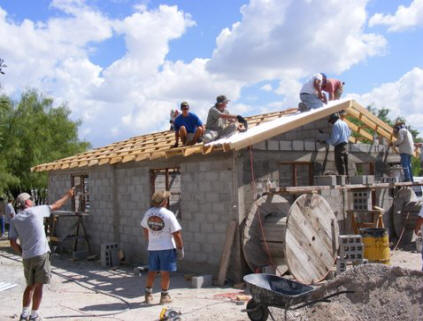 • Experience cross-cultural ministry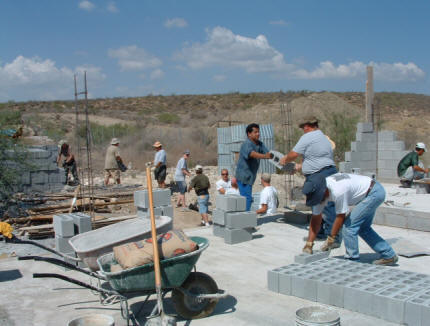 • Grow spiritually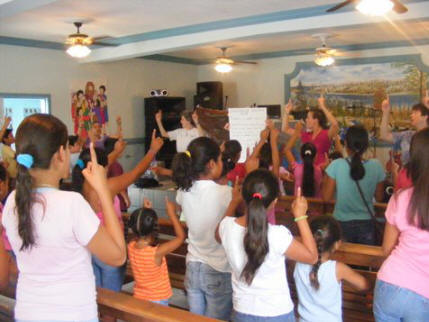 God's Commandments are God's Enablements
God never asks any man or any woman under any circumstances to be or to do anything FOR HIM without at the moment placing at his or her disposal ample and adequate provision to be or to do that thing.–Selected