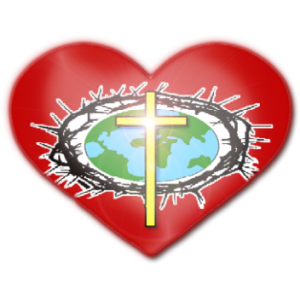 SHARE THE LOVE THAT CAN ONLY BE FOUND IN CHRIST!
Love is more than a word. Love is action. Love is expressed. Christ did not just express love in word, but in action. He freely gave His life to redeem us from sin. When we, by faith, receive Him as our personal Savior we are set free from the bondage of sin. It is the pure grace of God, not by works, we are saved. We have the awesome responsibility to show our love for Him through our words and actions as we share His message of love with a lost and dying world.
This Christmas you can express that love through your Heart of Missions Christmas Offering for Foreign Missions. Your gift will enable the Board of Foreign Missions to share this Message in Bulgaria, Bangladesh, India, Nepal, Liberia, Guinea, Mexico, Haiti, and the Philippines.
The Heart of Missions is God giving His only Son to be our Savior—a gift He gave to the WHOLE world. An offering to make Him known to the nations is your gift back to God.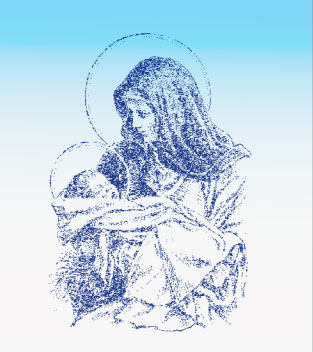 Your Christmas offering provides ongoing support for the fields of ministry around the world where we are partnering to build the Kingdom of God through preaching the Gospel and winning the lost to Christ.
Please prayerfully consider receiving a special offering during the month of December and sending it as a gift to Jesus for Foreign Missions.