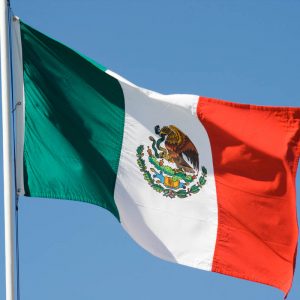 Since March 20 the Federal Government ordered the closure of all churches in the country. They also closed schools, restaurants, shopping malls, and any public agglomeration. This, with the desire to reduce the speed with which Mexicans will be infected with this new virus, and thus avoid the saturation of hospitals and care for medical supplies for the attention of this pandemic.
So far the order is that we all stay at hoome and this has broken the production chain. Within a week of this closure, collateral damage as increased, because many people have stopped working. Here in Piedras Negras, 4 factories around 6,500 workers are being affected. Products have become scarce and prices have increased considerably. We must give glory to God because despite all commotion, national and international, until now we have no news that any of our pastors are infected.
There is one suspected case in Saltillo and one in Piedras Negras. Our brothers, pastors, and churches have been affected due to this pandemic, and the lack of economic activity in our country. In Mexico there are more than 2,600 suspected cases, 657 confirmed COVID-19 cases, and 16 deaths. In our state there are 28 people infected with COVID-19. The authorities indicate that it will be a prolonged pandemic, probably until the month of May. We continue to pray. We know that the Lord remains in control of all things and His Church is kept in His mighty hand.
Everardo (Lalo) Martinez, Field Director